Dénia
Located north of Alicante, the city of Dénia is located in a bay or natural port at the foot of the spectacular Montgó. Its beaches make up the beginning of the Alicante coastline, so it is in a privileged situation to explore the Costa Blanca from start to finish. In addition, it is perfectly communicated by road, train, boat and plane with the main Spanish cities and the most beautiful towns in Alicante.
In Dénia the winter is short and mild here, which means that more and more summer visitors are settling in Dénia throughout the year. While it is true that the population can multiply by five in the summer, many visitors seduced by the charms of Dénia have decided to make the city their home. In fact, 30% of the population is made up of foreigners. More than half of them are EU citizens, especially Germans, who were originally drawn to the summer weather, but eventually established their own colonies and started living here all year round. This cultural diversity means that Dénia is a multilingual city, where you can find a wide variety of services and establishments available at any time of the year.
Imagen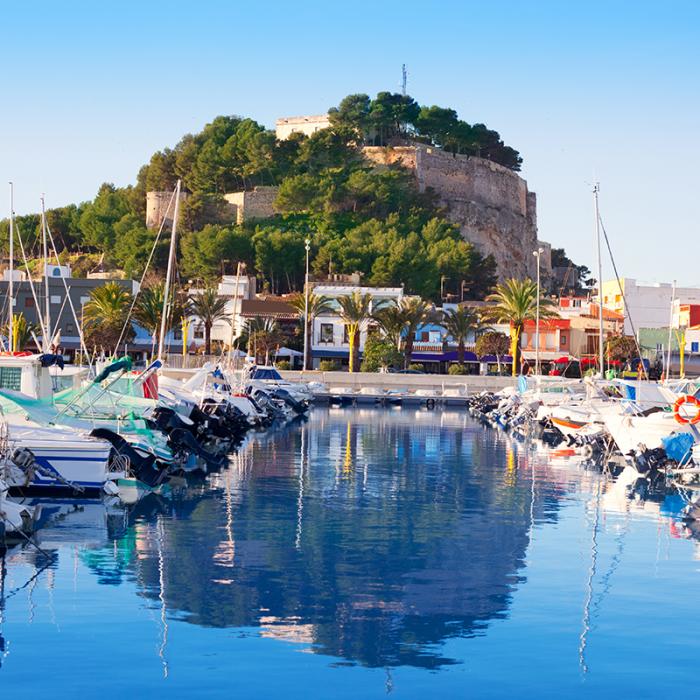 What to see & feel
close in Dénia
Without a doubt, Denia's heritage gives a good account of the historical splendor of which it was the protagonist. Its imposing castle, together with the archaeological museum, are the most important monuments in the city.
Emblematic neighborhoods such as Les Roques, located next to the castle, and Baix la Mar, an old fishing district, are well worth a walk. The unique architecture of the alleys that lead down from the castle is reminiscent of its Arab past. While in the lower part modernist vestiges are preserved from the times when Denia was the center of the cultivation and trade of raisins, an economic activity that shaped the landscape.
Its coastline has twelve beautiful and heterogeneous beaches and coves suitable for all tastes, which are made up of gravel, rock and sand.From urban, familiar and easily accessible beaches, to authentic hidden paradises, full of aquatic secrets that you will love to discover.
If you are a nature lover, you will also enjoy the Montgó. Declared a Natural Park in 1987, it constantly watches over the city from its 753-meter-high summit. This fascinating place has an area of ​​2,117 ha, full of beautiful roads and paths, which are home to more than 650 species of flora and vegetation.
Imagen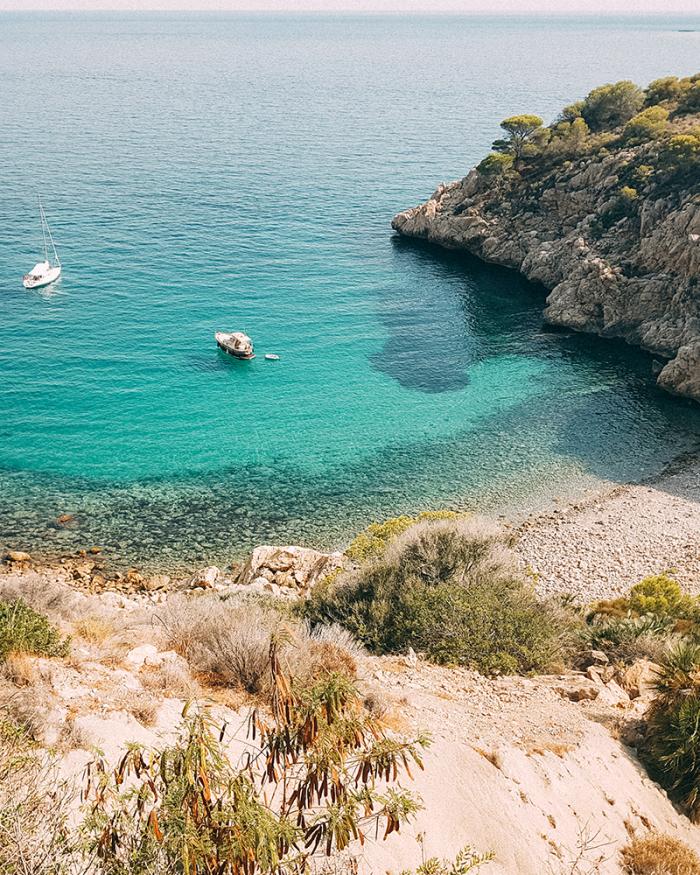 Location
Calle Riu Alberca 03779
Denia, Alicante.
Imagen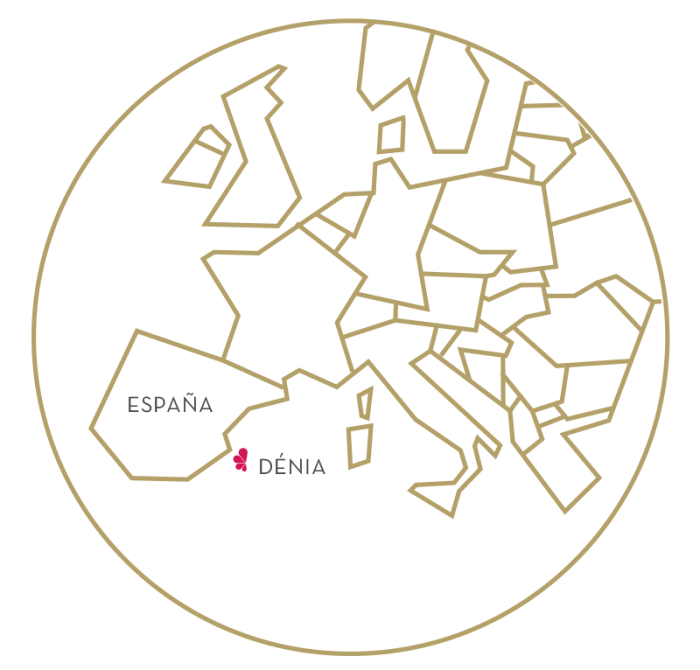 Imagen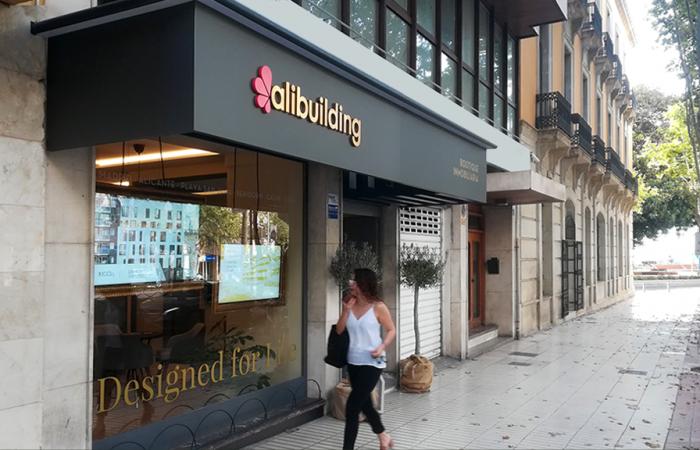 Boutique Alicante
Maestro José Garberí Serrano. Tel.(+34) 966 44 83 23
Imagen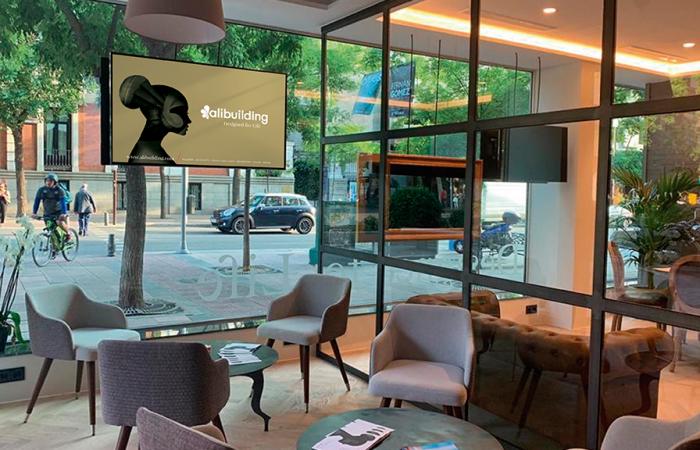 Boutique Madrid
C/Ortega y Gasset 27. Tel.(+34) 911 610 083
Imagen
Punto de venta Denia Beach
Calle Riu Alberca 03779 Dénia, España