A distinguished area
Surrounded by pine trees and guarded by Mount Ponoig, the Residencial Polop Hills offers you the perfect combination of safety, well-being and nature.
Polop Hills is configured as a set of individual chalets of a clean and modern design within a gated community protected with surveillance cameras.
Its services include a social center for community use, large swimming pool, children's games, gym, space for electric bicycles with recharging system, photovoltaic energy and much more.
2 and 3 bedroom homes with a community pool, large gardens, children's play area, social club and private security 24 hours a day.
Imagen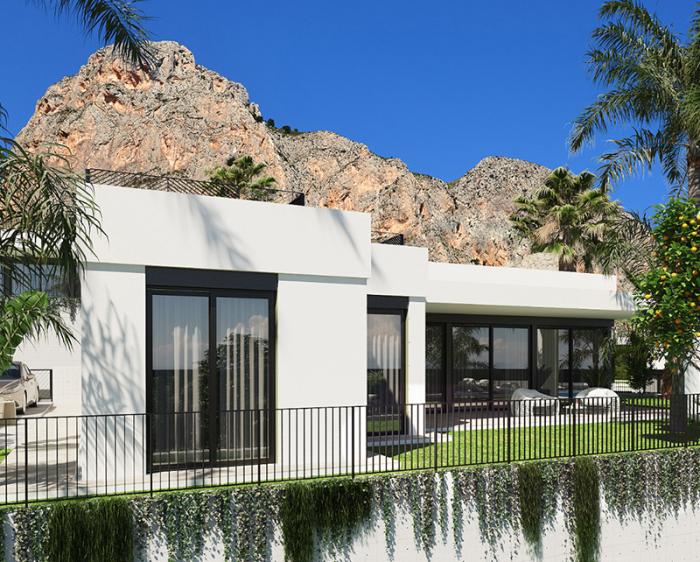 The Chalets
In Polop Hills you can choose four models of homes.
✔  VICTORIA: 1 floor, 2 bedrooms, 2 bathrooms
✔  MARINA: 1 floor, 3 bedrooms, 2 bathrooms
✔  AUGUSTA: 2 floors, 3 bedrooms, 2 bathrooms + 1 toilet
✔  REGINA: 2 floors, 3 bedrooms, 3 bathrooms + 1 toilet
Imagen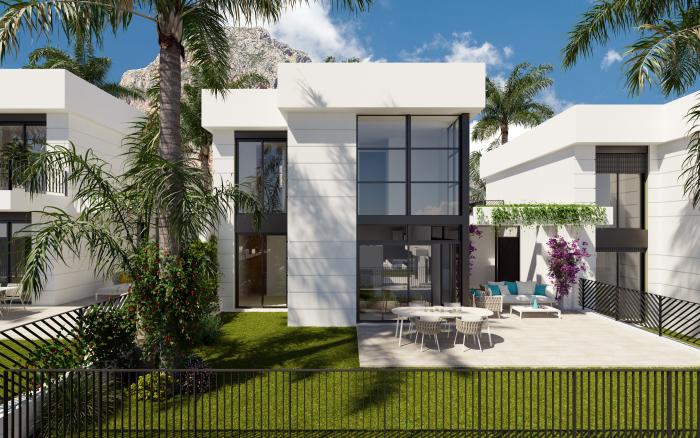 Imagen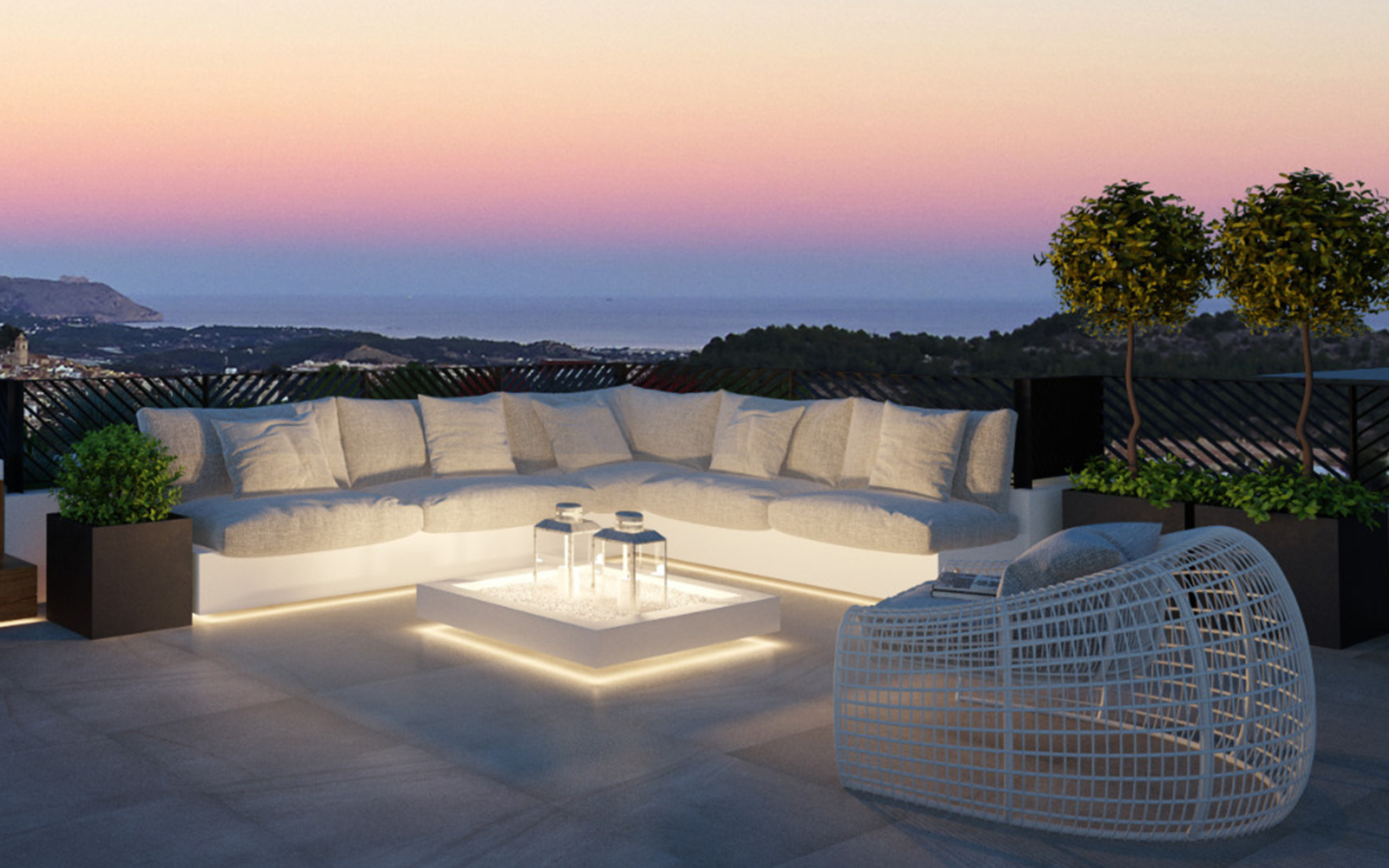 Excellent quality villas to enjoy nature
Services
Community
Great social club
Security
Surveillance with cameras
Tranquility
Gated community
Imagen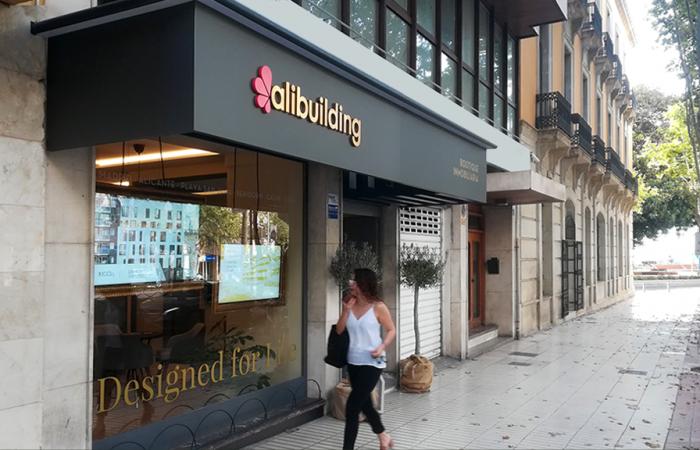 Boutique Alicante
Maestro José Garberí Serrano. Tel.(+34) 966 44 83 23
Imagen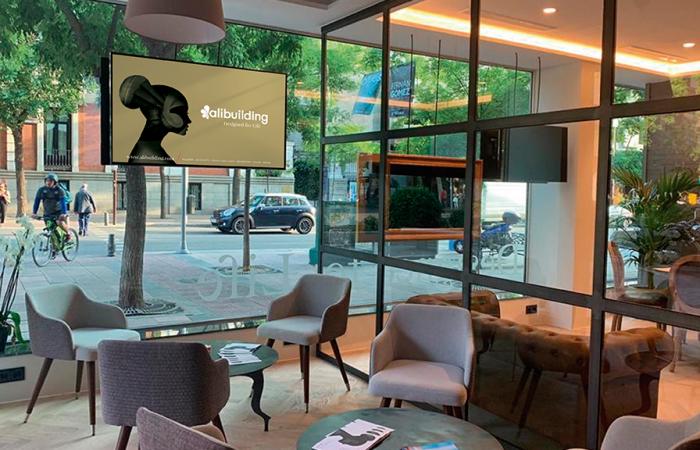 Boutique Madrid
C/Ortega y Gasset 27. Tel.(+34) 911 610 083